Going out was not the real reason we were excited; it was the excitement of dressing up and putting our best foot forward that provided us with a large dose of serotine. The year once again inspired us to go all out in terms of fashion. From sizzling corset tops to heart-stopping oversized clothing, here are the top ten aesthetically pleasing Bollywood fashion trends that have made a splash.
1. The oversized fits
We've been obsessed with oversized fits since the day we saw Billie Ellish in them. Even the Bollywood industry was enthralled by it. The craziness can be seen in the photo of Anushka Sharma wearing a baggy sweatshirt and baggy jeans with chunky shoes.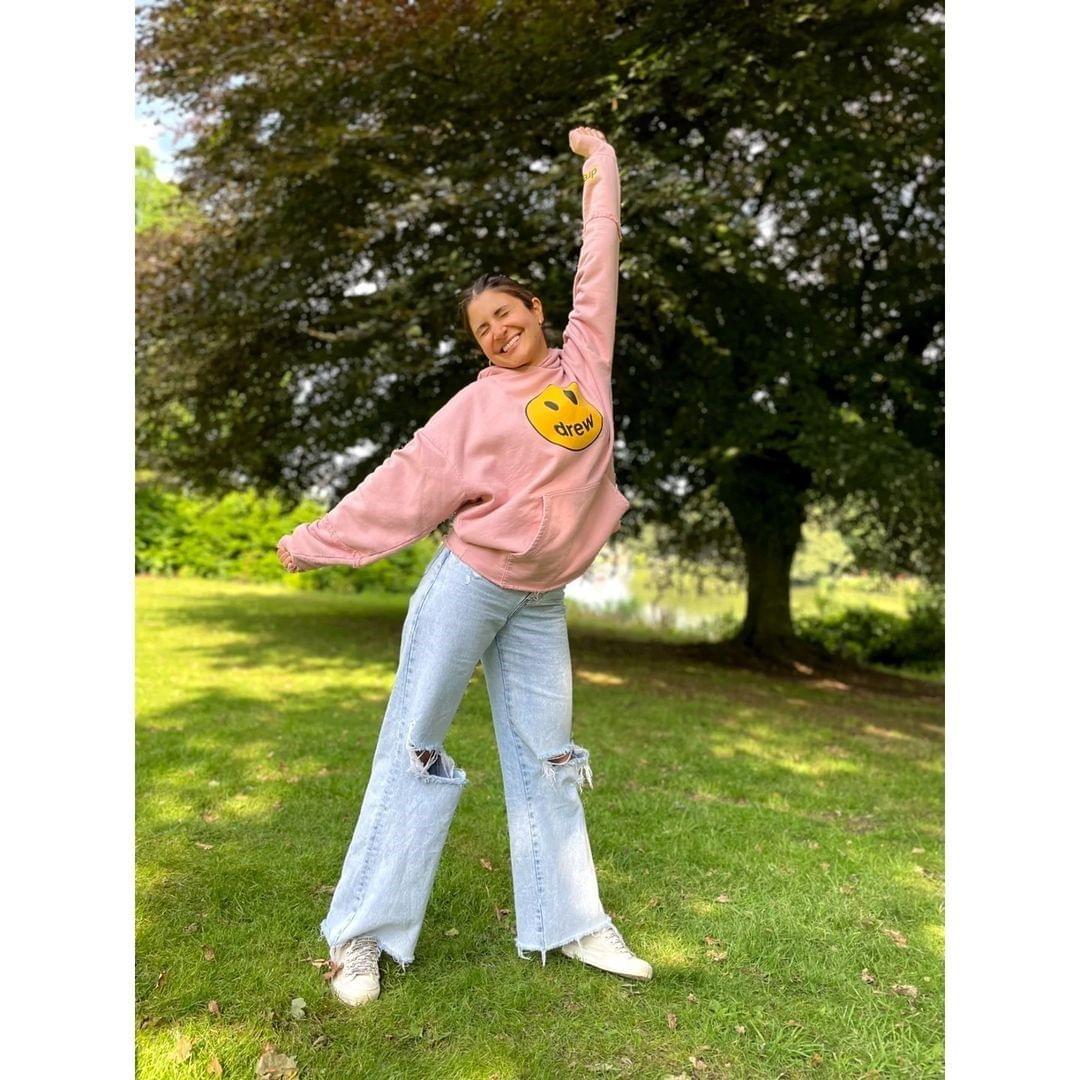 2. Infinity Blouse
A sizzling Infinity Blouse was introduced in 2021, it not only enhances your beauty but also gives you a sense of chic style and traditional wear in your day-to-day outfits. And Alia Bhatt's appearance at her bestie Akansha Ranjan's wedding confirmed this.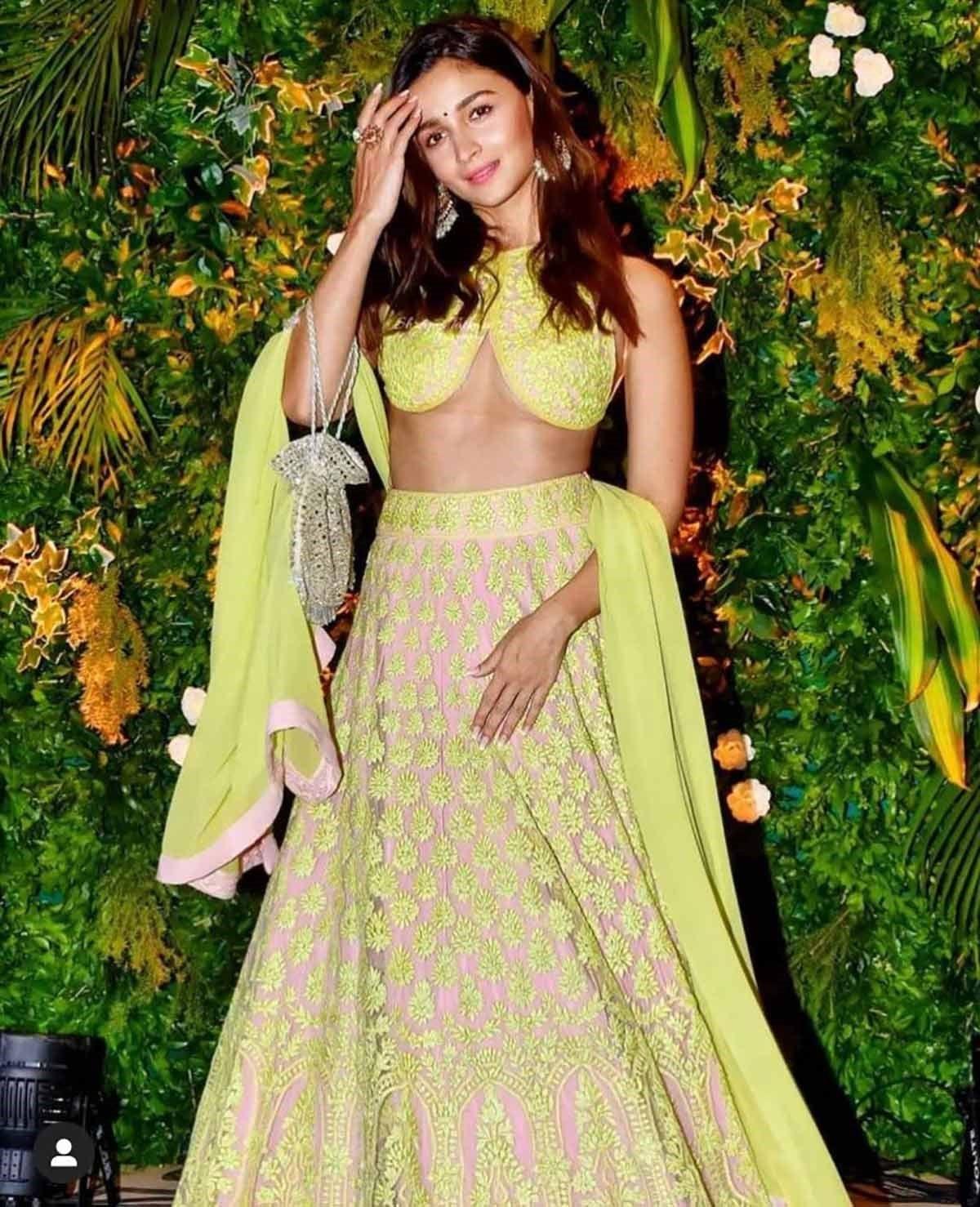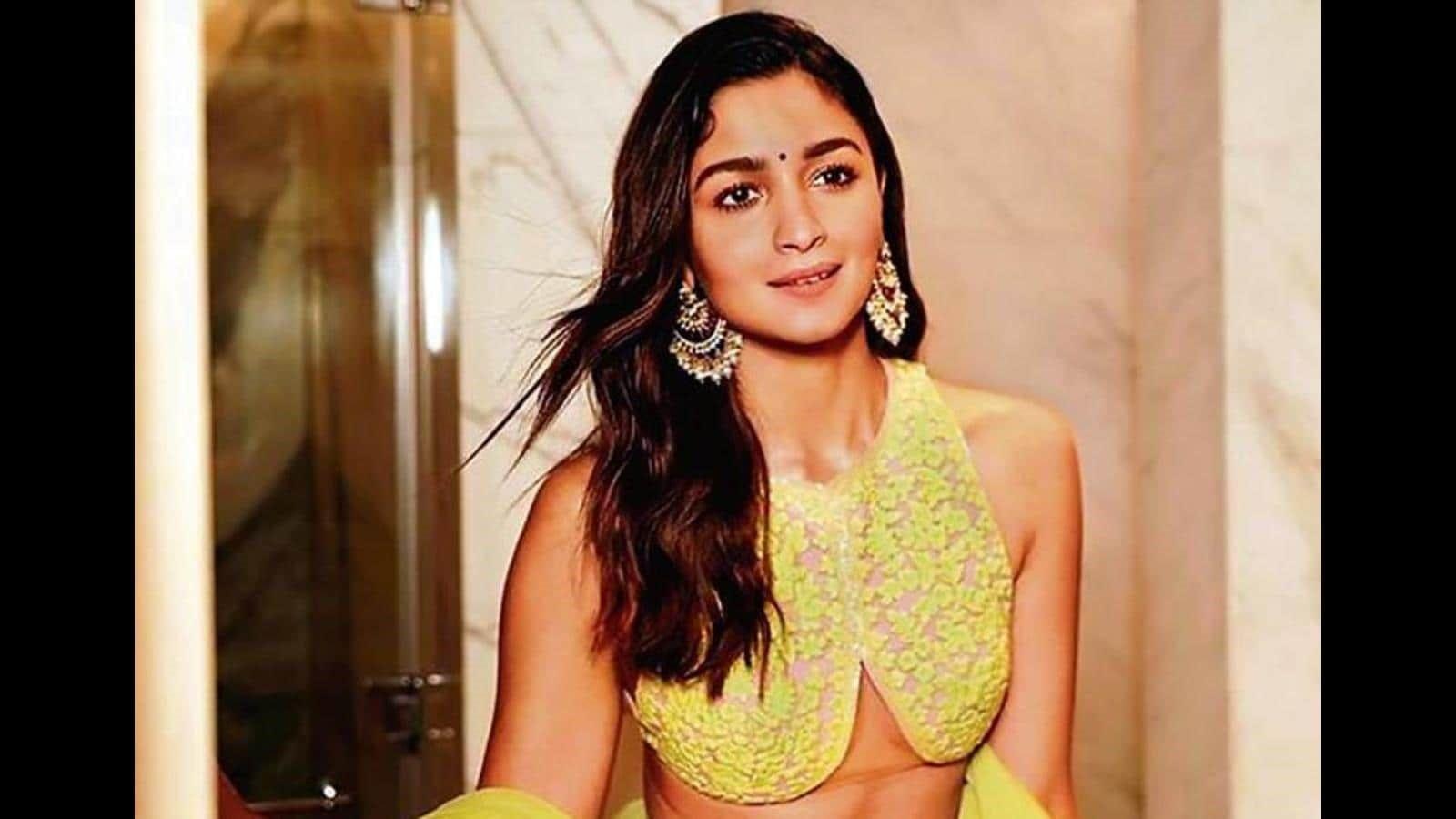 3. Flaunting Midriff
The year 2020 made us sick and forced us to work out as soon as possible. We all got washboard abs as a result of that force, and 2021 gave us a chance to show them off. In her golden knee-length gown, actress Janhvi Kapoor demonstrated the art of flaunting one's midriff.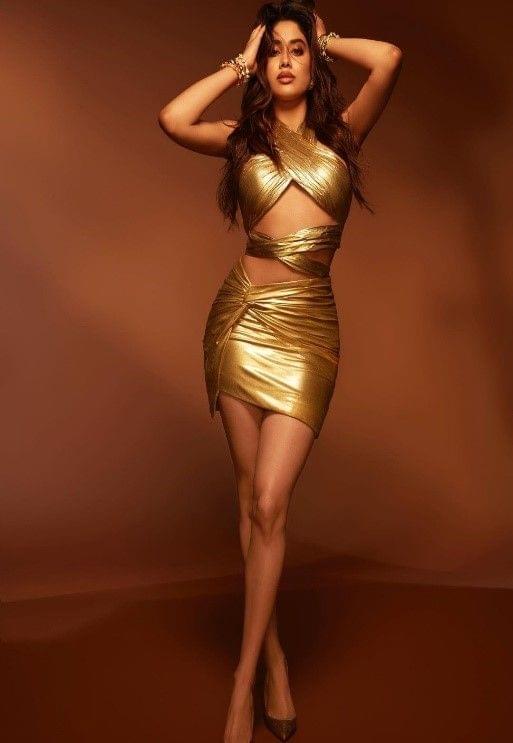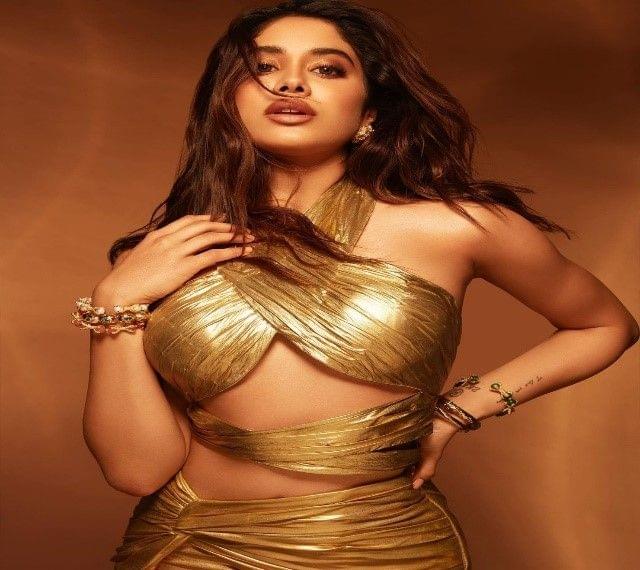 4. Sizzling athleisure
In 2021, we learned that nothing is more important than comfort, which we found in athleisure. We've always needed the perfect combination of athletic and chic outfits in our lives. Even the Bebo was impressed by these outfits.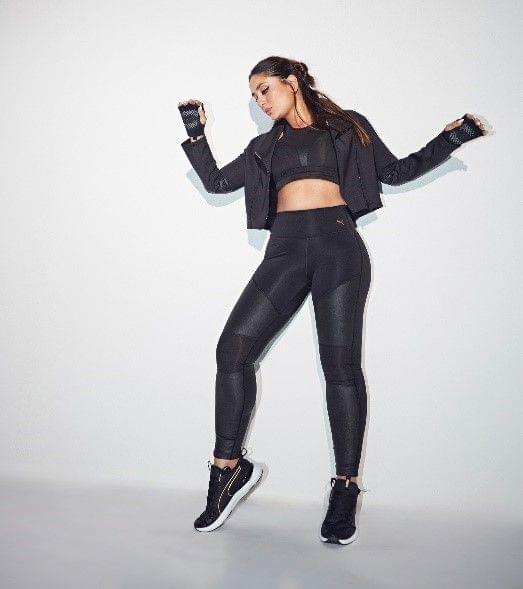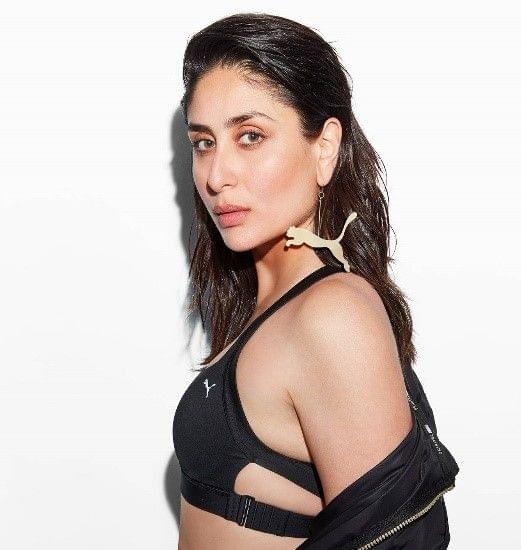 5. Tie-Dye Prints
Tie-dye prints were seen throughout seasons and will continue into 2020. Tie-dye dresses, tees, athleisure sets, and even sarees were seen everywhere from airports to home parties. We were particularly taken with Sanya Malhotra's chic tie-dye drawstring dress and Ananya Panday's fun and casual tie-dye pants.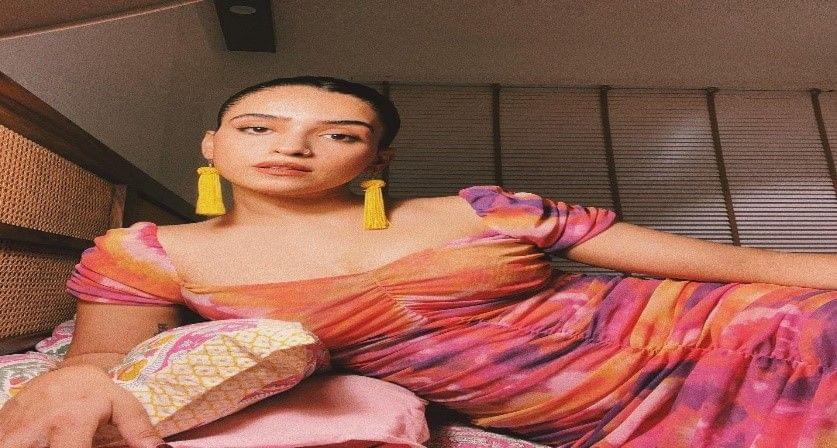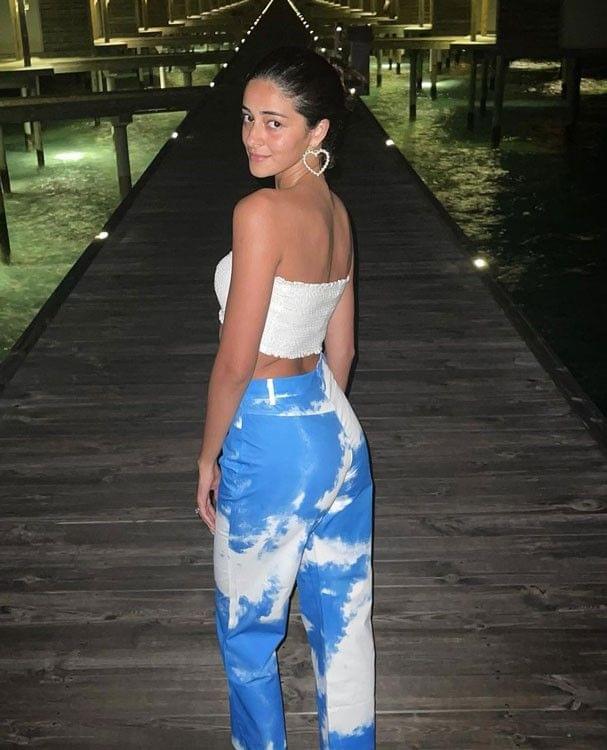 6. Leather style
Leather has always been the perfect combination of elegance and class. The Btown divas added their own spin to make it look chic and sophisticated. We were still mourning Tadap when Tara Sutaria surprised us with her coco leather set.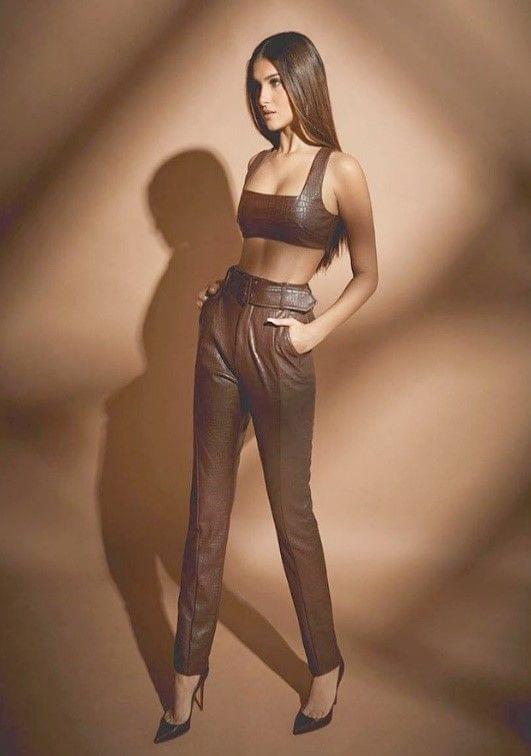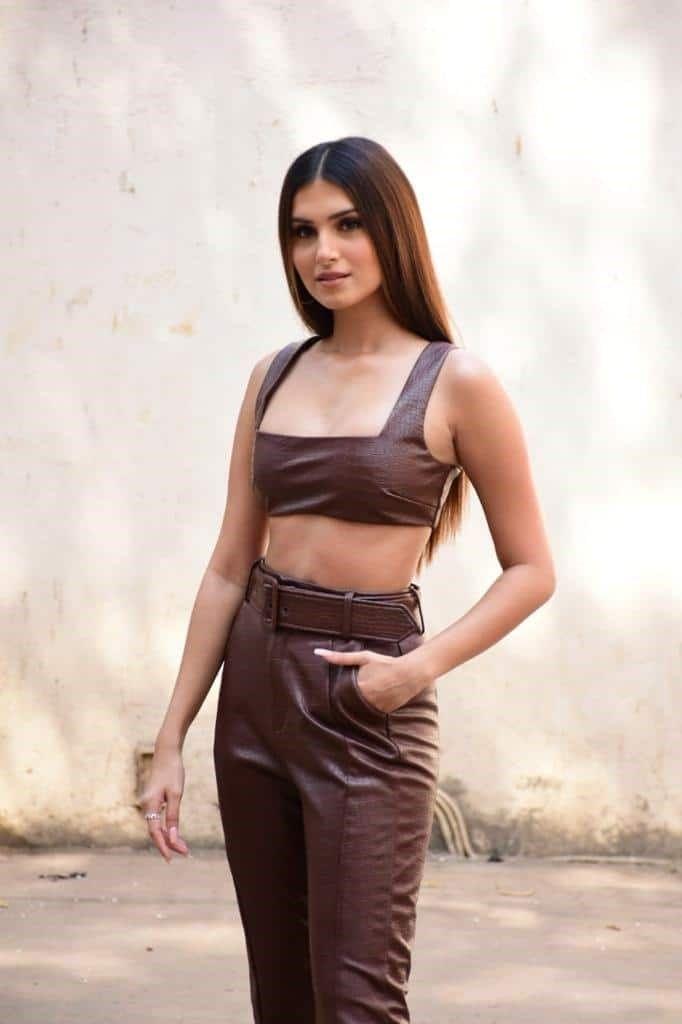 7. Shining bright with Neon
Eye-catching neon colour palettes were a bit hit in 2021. The vibrant and eye-catching neon attires prompted a party of some of B-best town's outfits. Styling neon colours can be difficult at times, but thankfully, our stars only won hearts.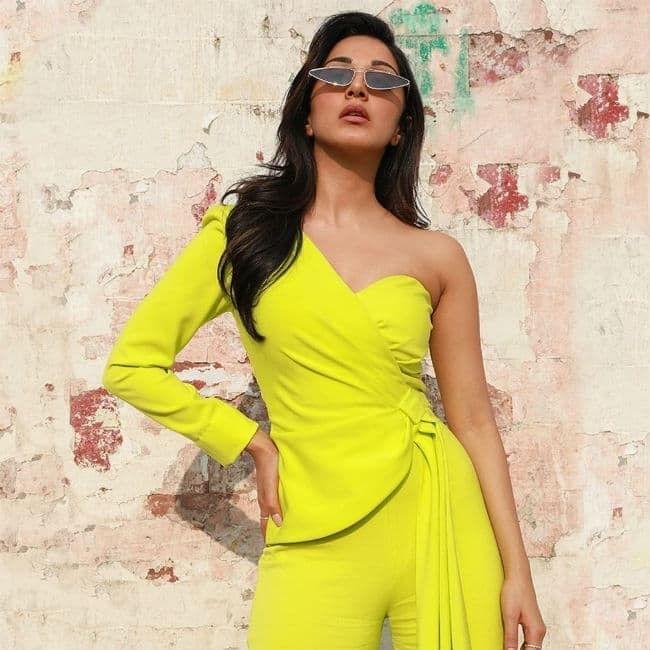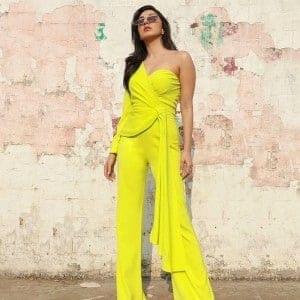 8. Ruffled sleeves
The year 2021 demonstrated the significance of sleeves in the dress. We always wanted to go sleeveless, but we've realised that sleeves make the biggest statement. Take a look at Malaika Arora's enchanting pantsuit with pupped sleeves if you need proof.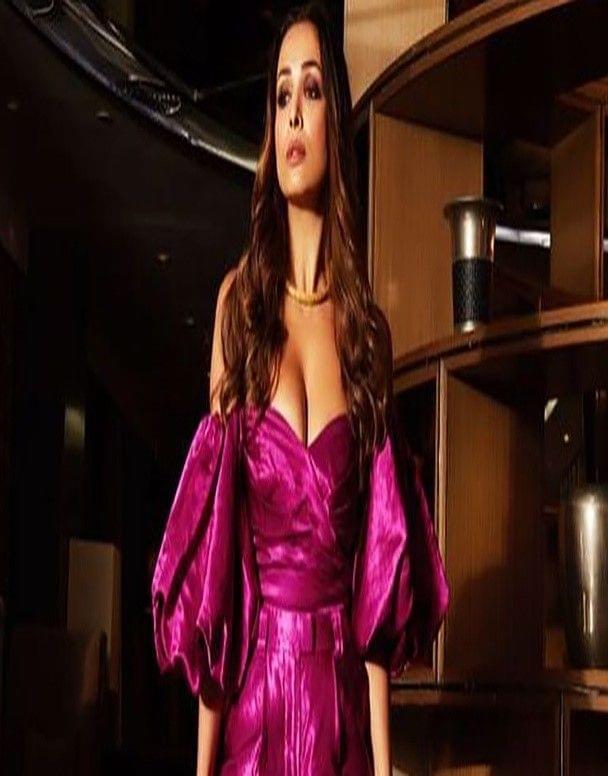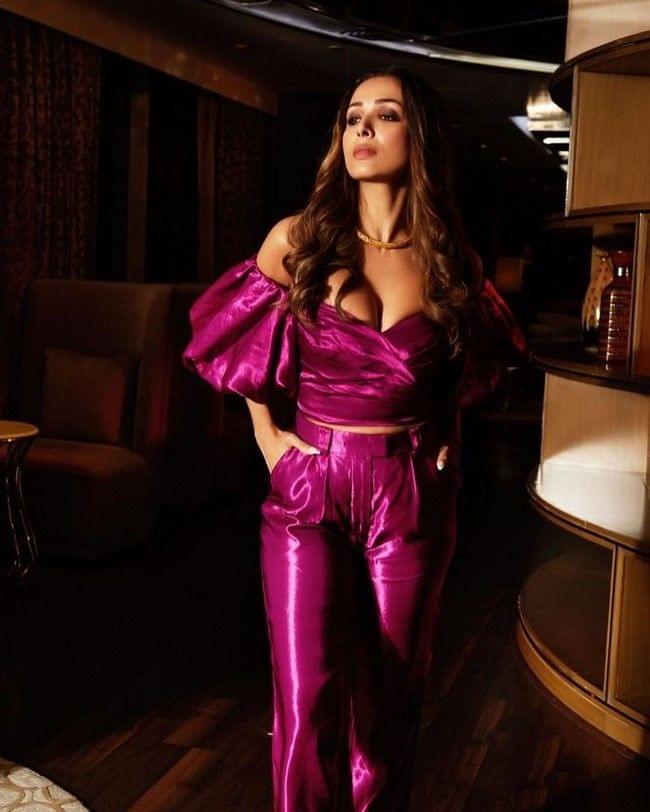 9. Pastel love
Subtle, elegant, yet appealing pastel colours were in high demand among all celebrities. Everything from evening gowns to sarees had an extra touch of grace and radiance that made our celebrities look picture perfect. Even when it came to holiday looks, celebrities didn't shy away from pastel. Priyanka Chopra looked stunning in a pastel printed lehenga for Diwali.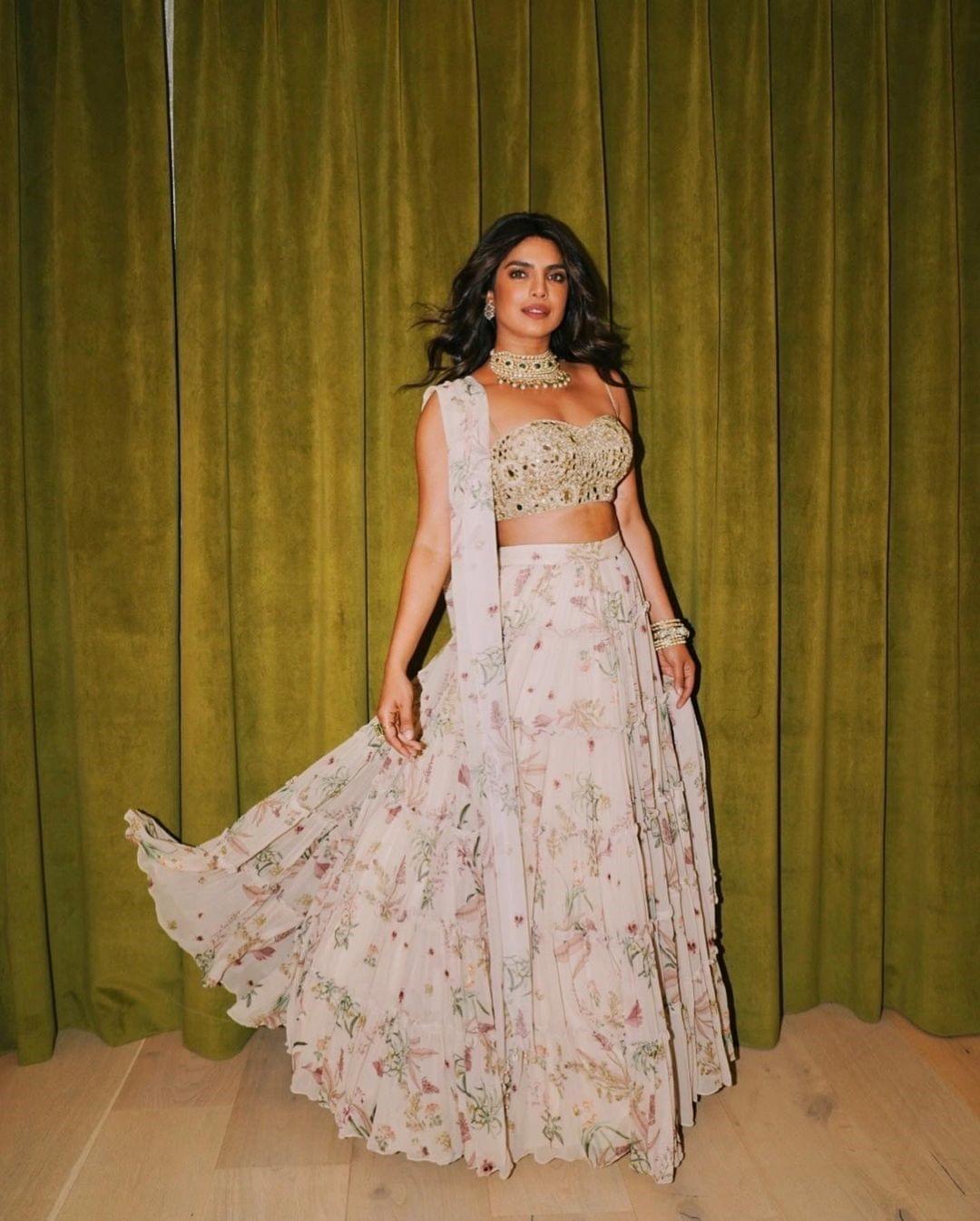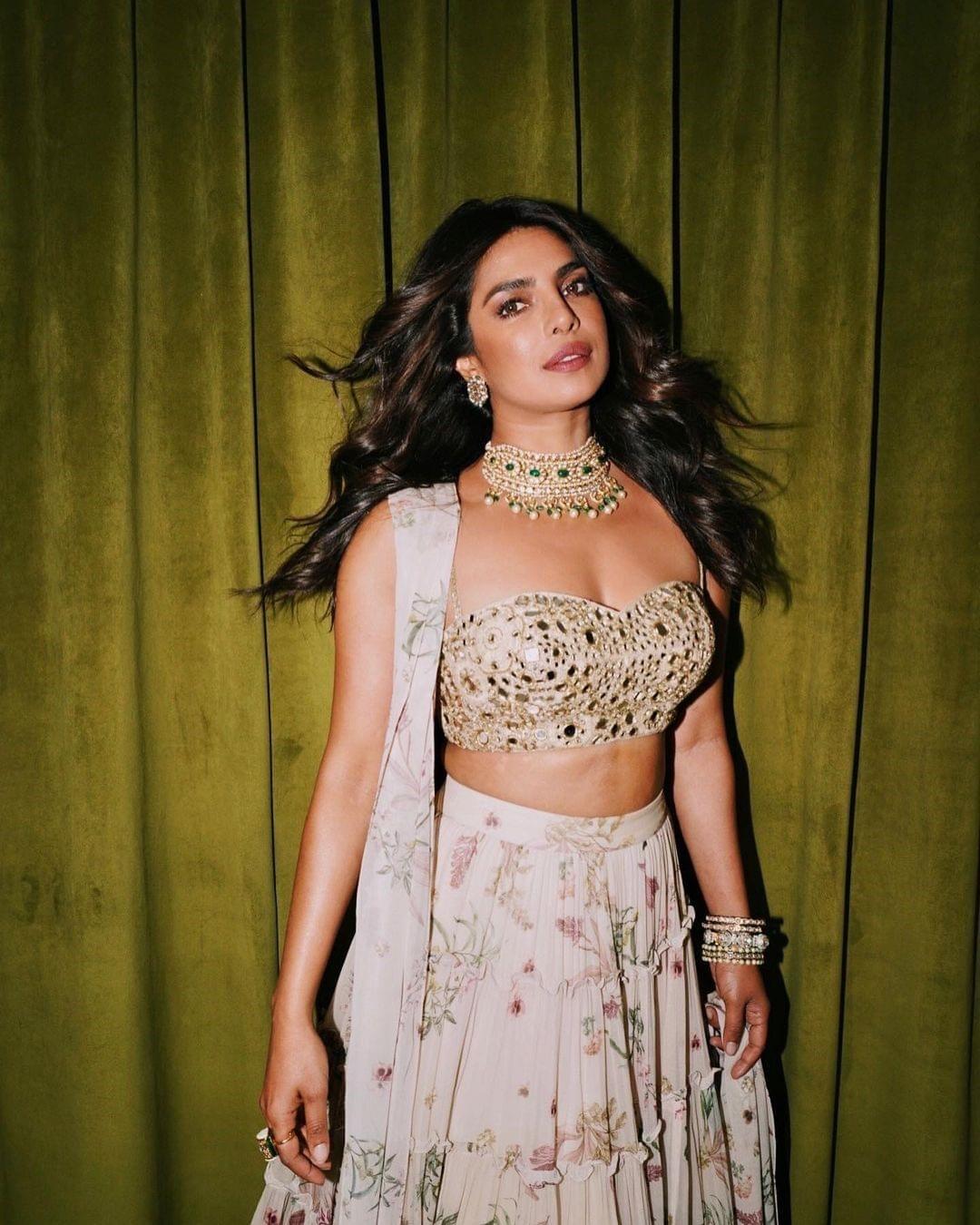 10. Classy Corset
It was probably due to the Bridgeton hangover in Bollywood that corsets were a top fashion statement in 2021. It was the new found fashion game in B-Town to pair it with pants, skirts, or even sarees. Take a look at Nora Fatehi and Khushi Kapoor, who look stunning in corsets.